A GERMAN BASED, INTERNATIONAL JURY OF CAR JOURNALISTS TESTS AND REVIEWS THE LATEST CARS. NEW MODELS ARE RANKED BASED ON THEIR PRODUCT- AND DRIVING CHARACTERISTICS, MARKET RELEVANCE AND LEVEL OF INNOVATION. 
GCOTY RETURNS THIS FALL FOLLOWING THE SUCCESSFUL FIRST EDITION IN 2018.
Audi A1
Audi Q3
Audi e-tron
BMW 1-Series
BMW 3-Series
BMW 8-Series
BMW Z4
BMW X7
Cadillac XT4
Citroen C5 Crossback
DS3 Crossback
Jeep Wrangler
Kia Soul
Lexus UX
Lexus ES
Mazda 3
Mercedes-Benz B-Klasse
Mercedes-Benz CLA
Mercedes-Benz EQC
Mercedes-Benz GLE
Mercedes-Benz GLS
Opel Corsa
Peugeot 208
Porsche Taycan
Range Rover Evoque
Renault Clio
Seat Tarraco
Skoda Scala
Skoda Kamiq
Subaru Forester
Tesla Model 3
Toyota Corolla
Toyota Camry
Toyota RAV4
Toyota Supra
Volkswagen T-Cross
JAGUAR I-PACE
GERMAN CAR OF THE YEAR 2019
TOP 5 FINALISTS GCOTY 2019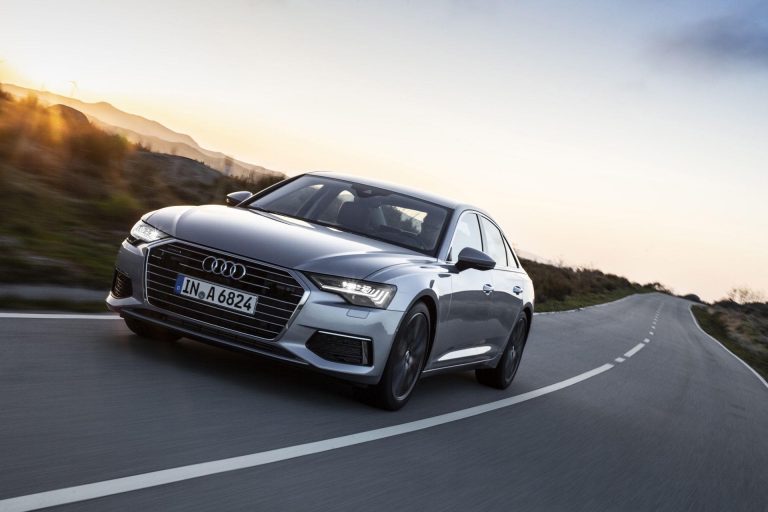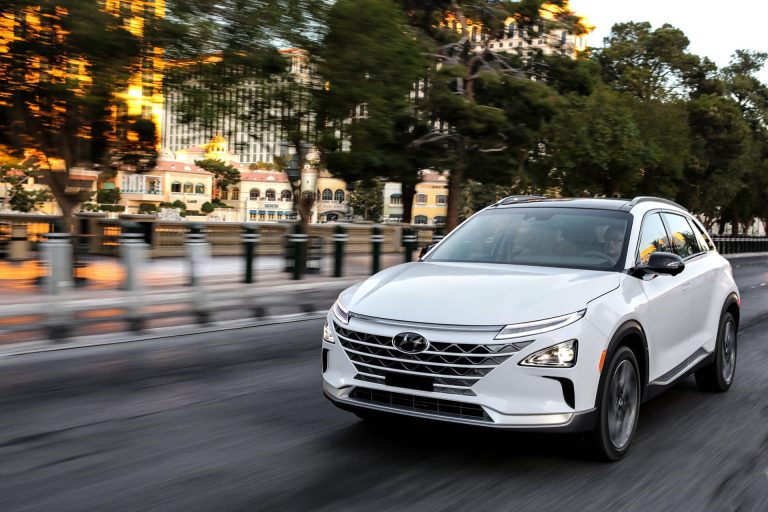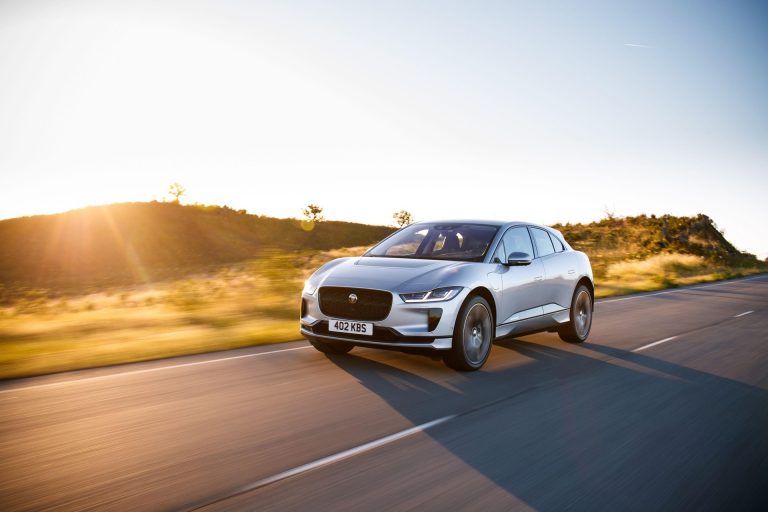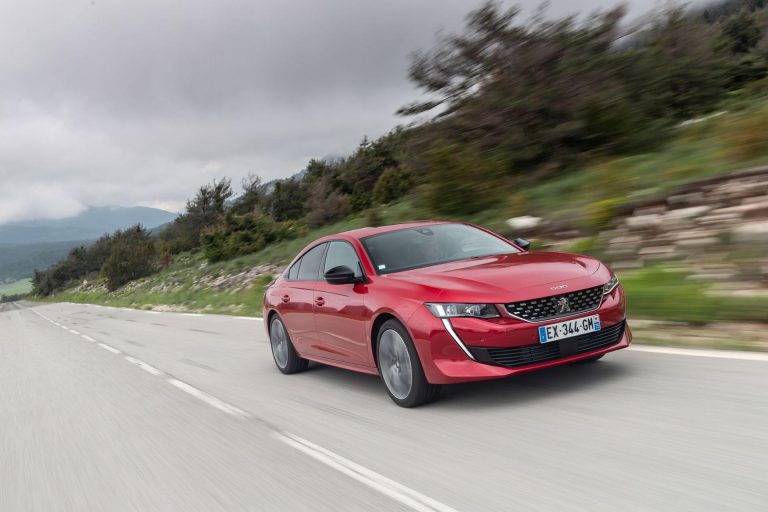 German Car of The Year 2019 – die Finalisten stehen fest
Endspurt für das "German Car of The Year": Eine Jury von 14 führenden, verlagsunabhängigen Motorjournalisten hat aus rund 60 Neuerscheinungen auf dem deutschen Markt fünf Kandidaten ausgewählt, die Mitte Oktober gegeneinander antreten werden.
Die Liste der Kandidaten besteht – in alphabetischer Reihenfolge – aus den Typen Audi A6, Hyundai Nexo, Jaguar I-Pace, Peugeot 508 und Volkswagen Touareg. Einer von ihnen wird als Sieger und Deutsches Auto des Jahres aus den Testfahrten hervorgehen, die Mitte Oktober auf der Straße sowie auf Rennstrecke und Fahrsicherheitszentrum Bilster Berg stattfinden.
Bemerkenswert: Mit dem Elektroauto Jaguar I-Pace und dem Wasserstoff-Auto Hyundai Nexo sind zwei Fahrzeuge mit alternativem Antriebskonzept vertreten. Audi A6, Peugeot 508 und Volkswagen Touareg werden mit Otto- und Dieselmotoren und unterschiedlichen Formen der Hybridisierung angeboten. Und mit Audi A6 und Peugeot 508 haben es zwei klassische Limousinen, die es auch als Kombi gibt, in die Endausscheidung geschafft. Der Trend zum SUV ist nicht zwangsläufig.
BILSTER BERG TEST DRIVE EVENT