GERMAN CAR OF THE YEAR 2024:

THE VW ID.7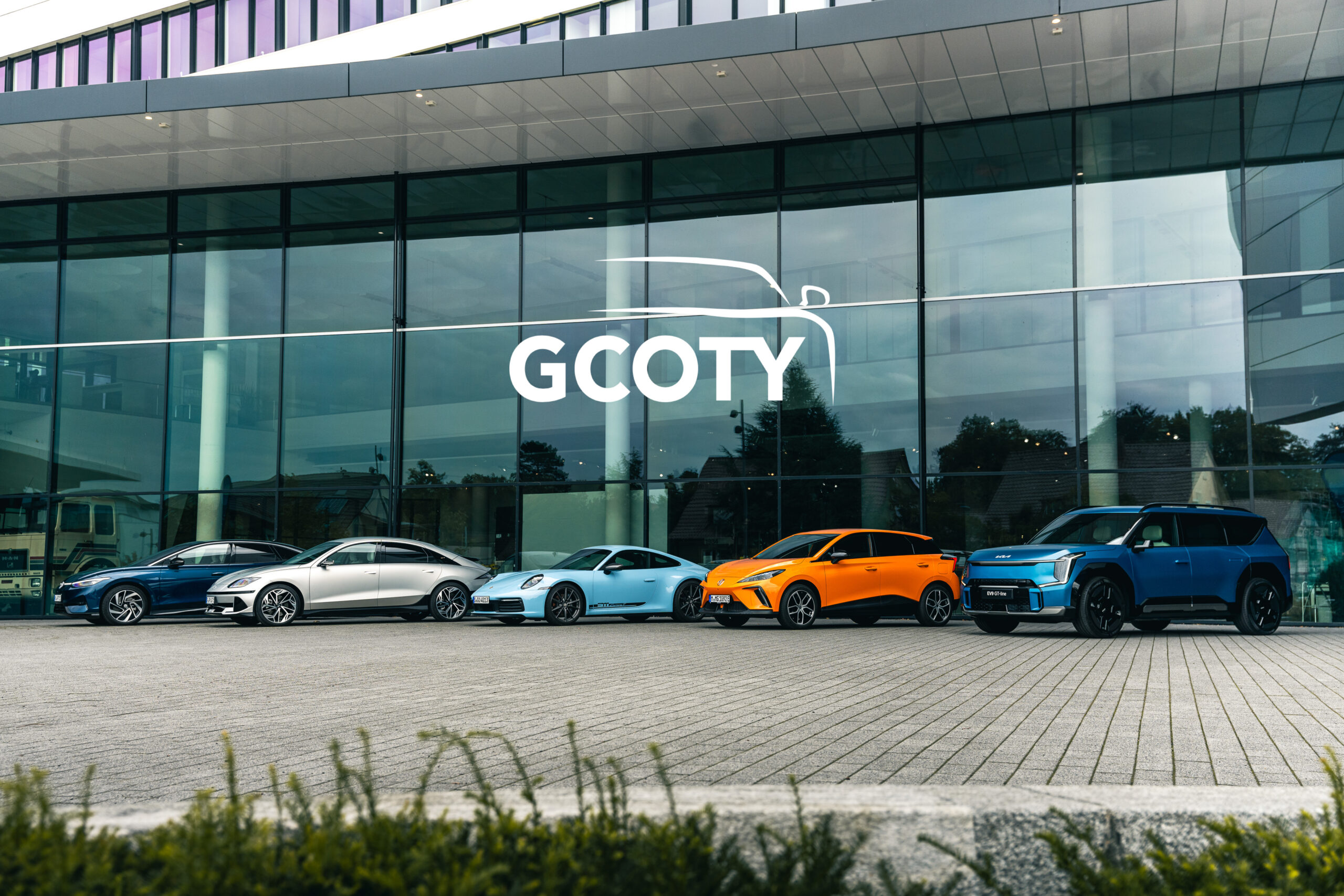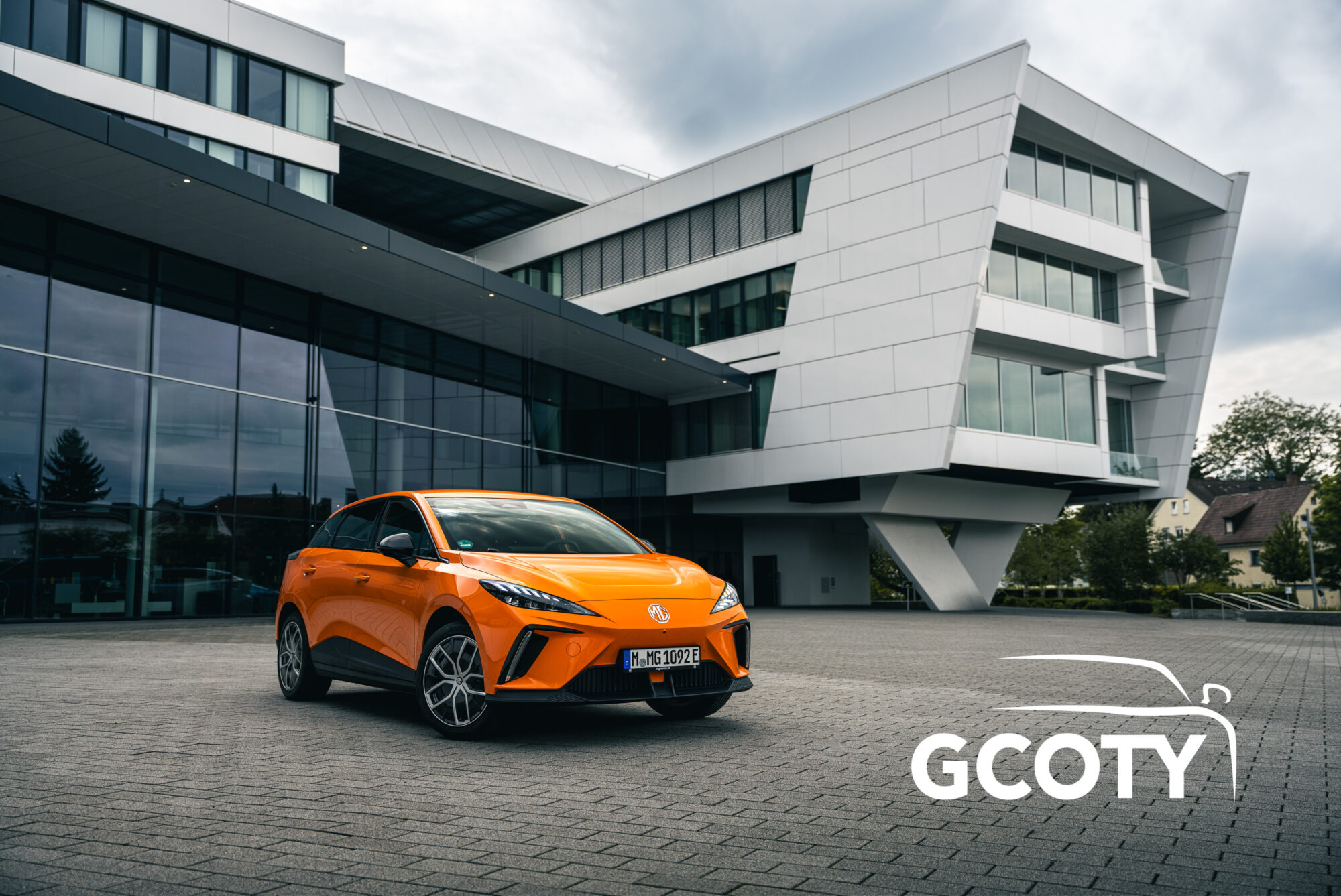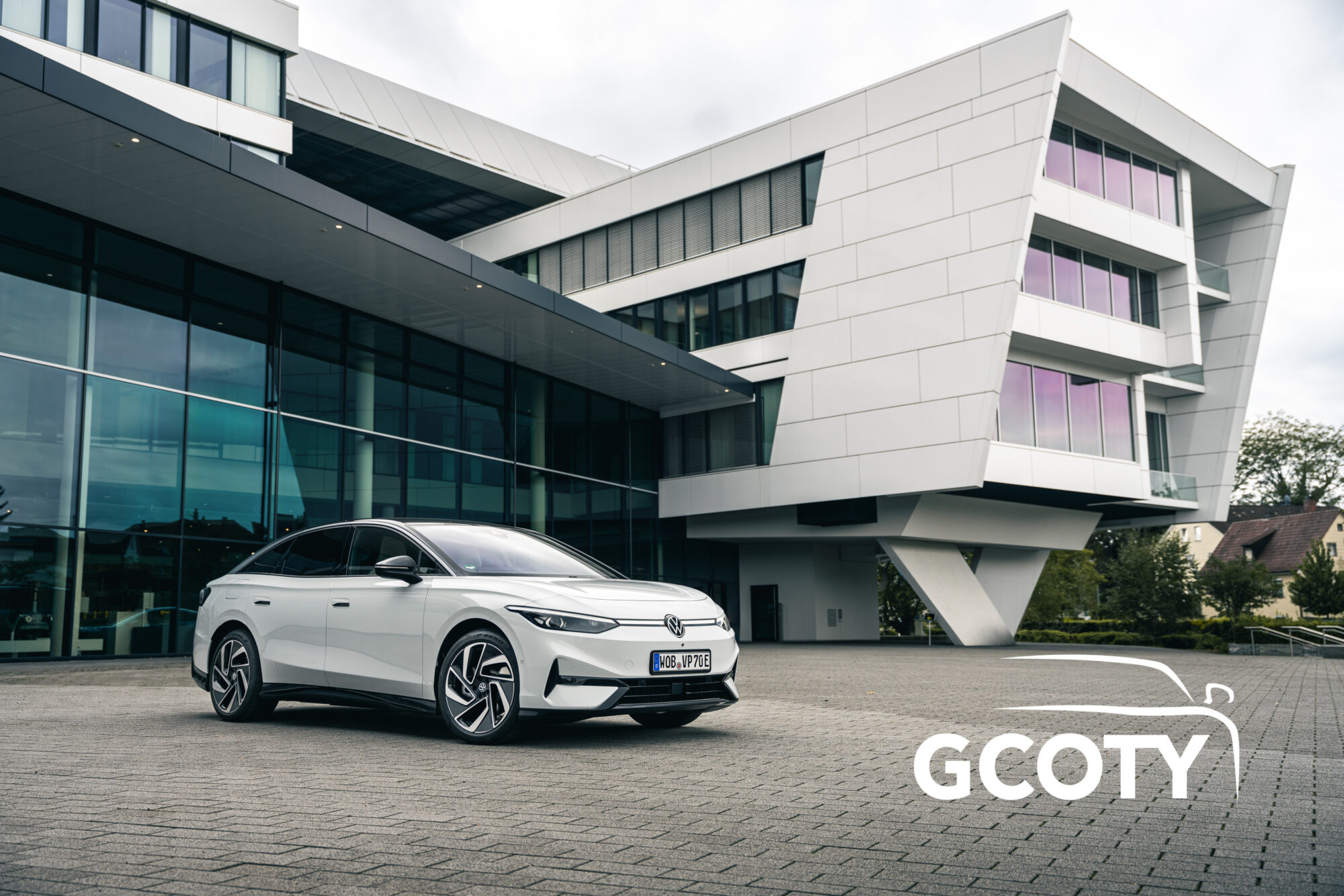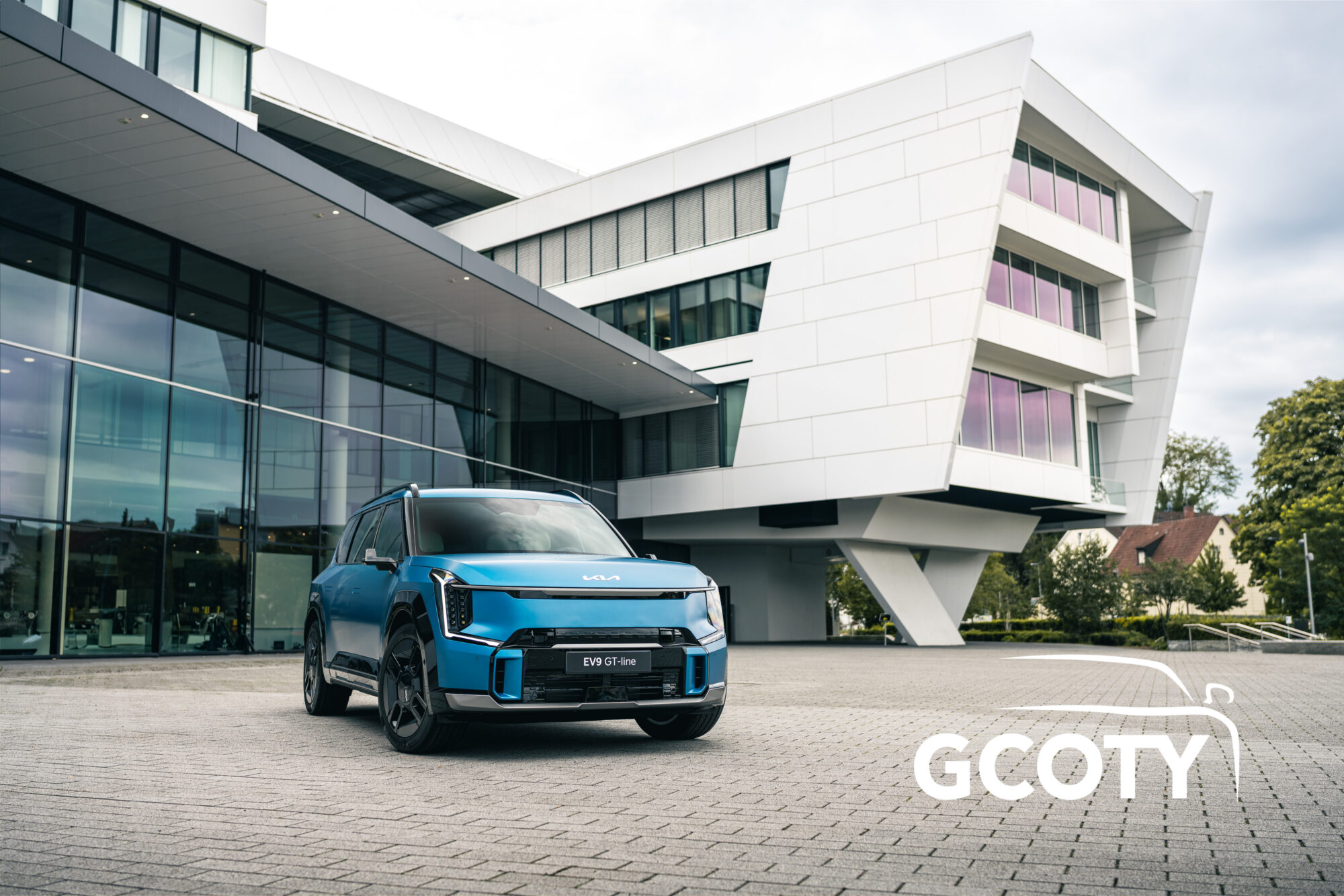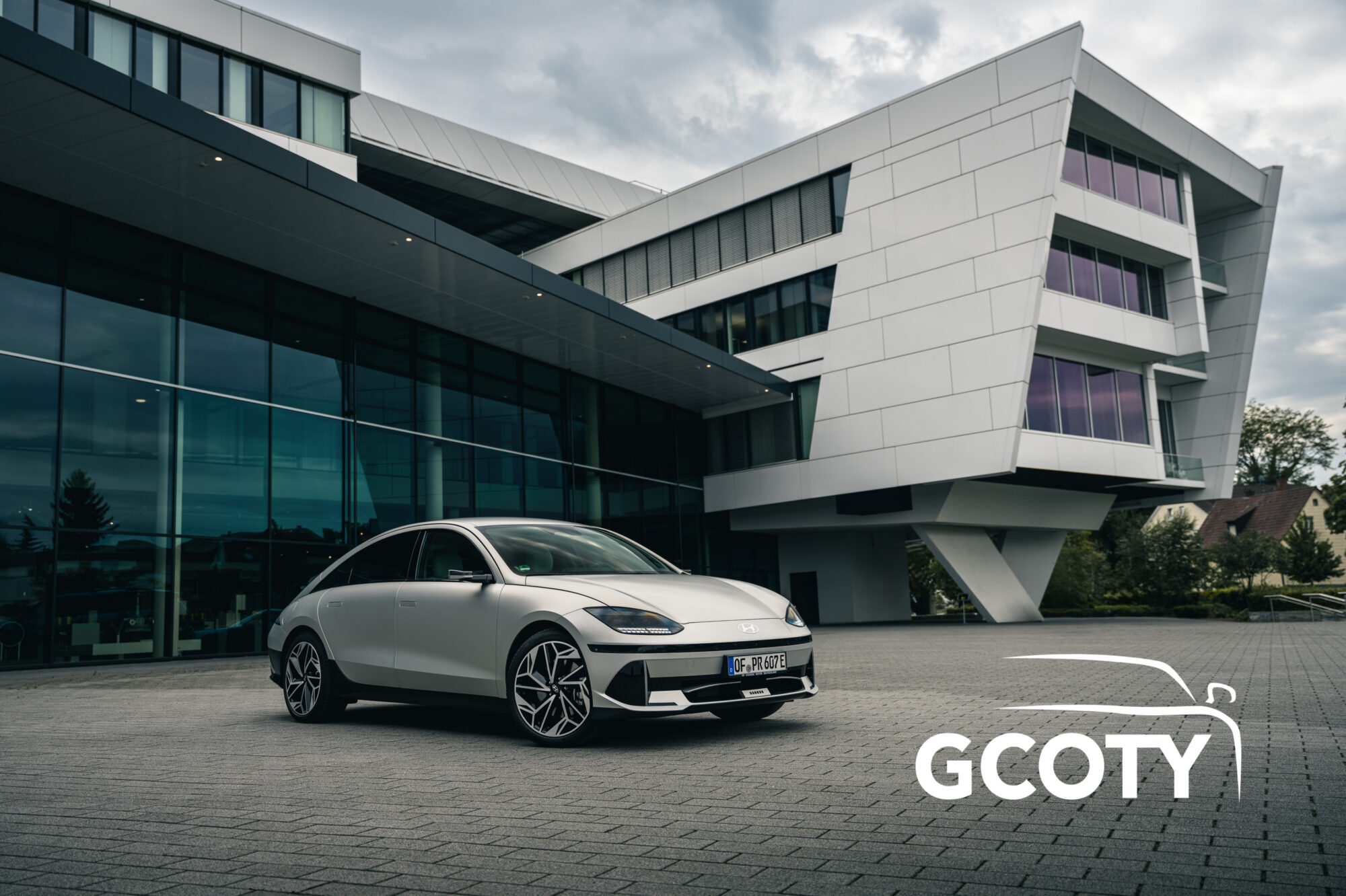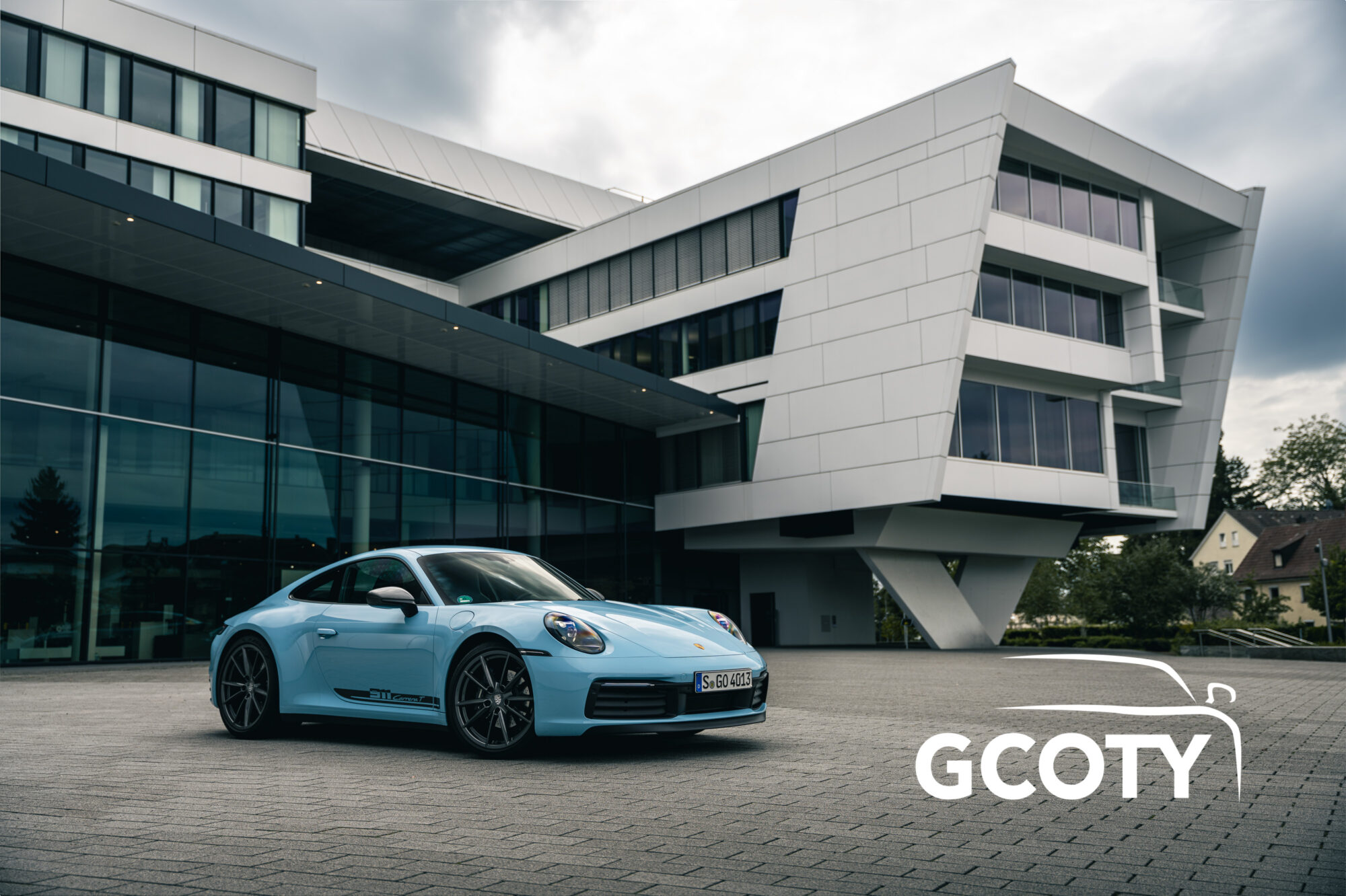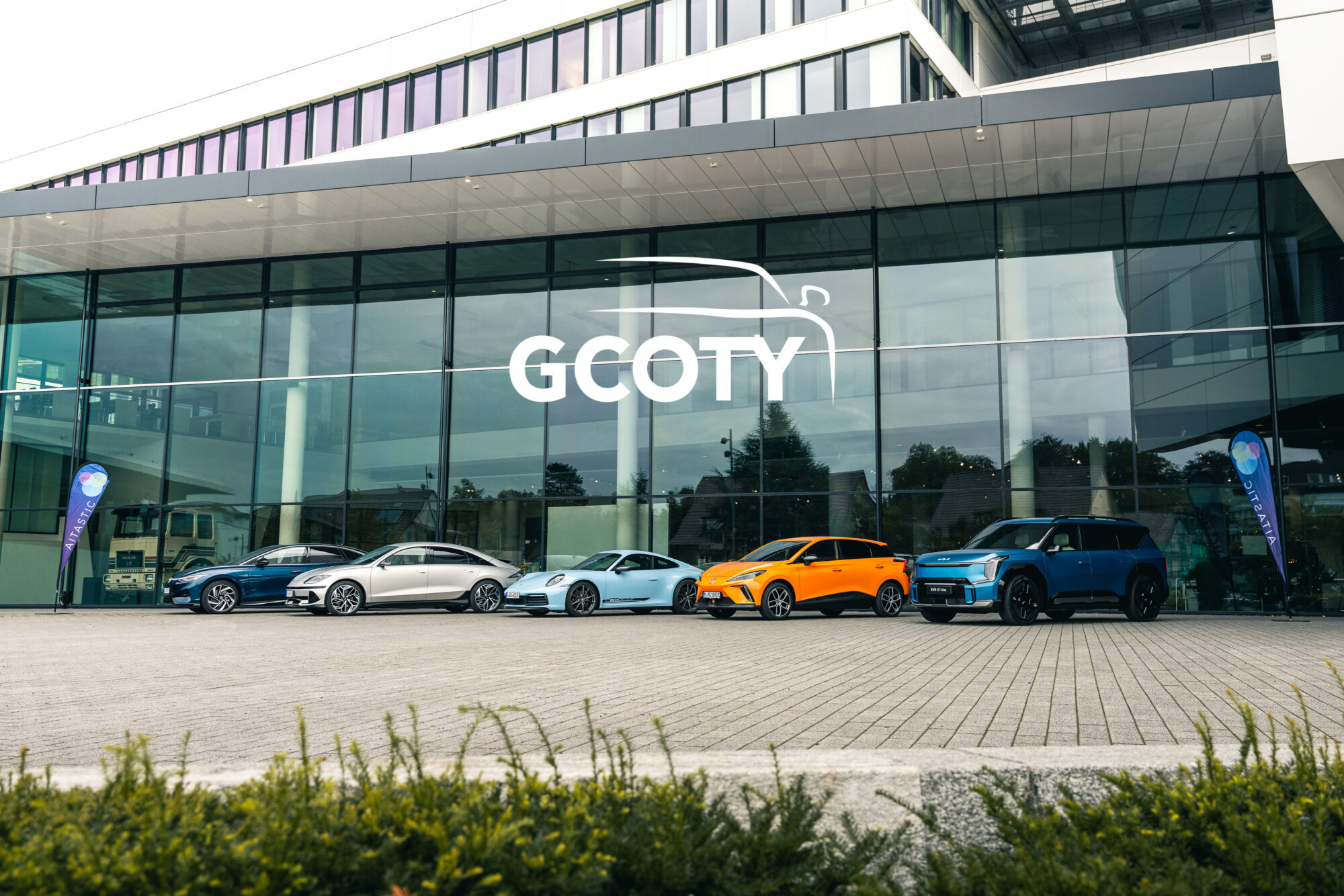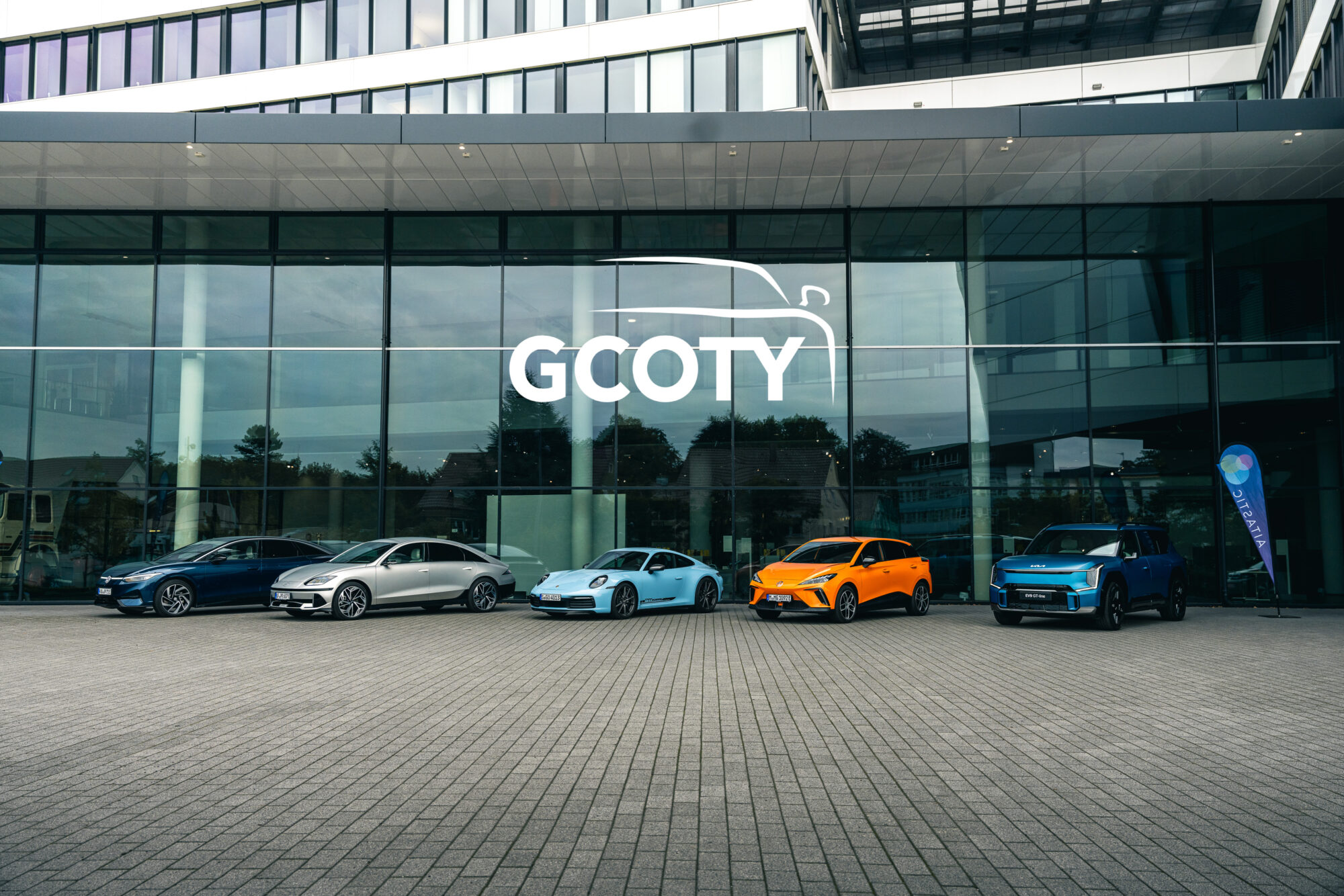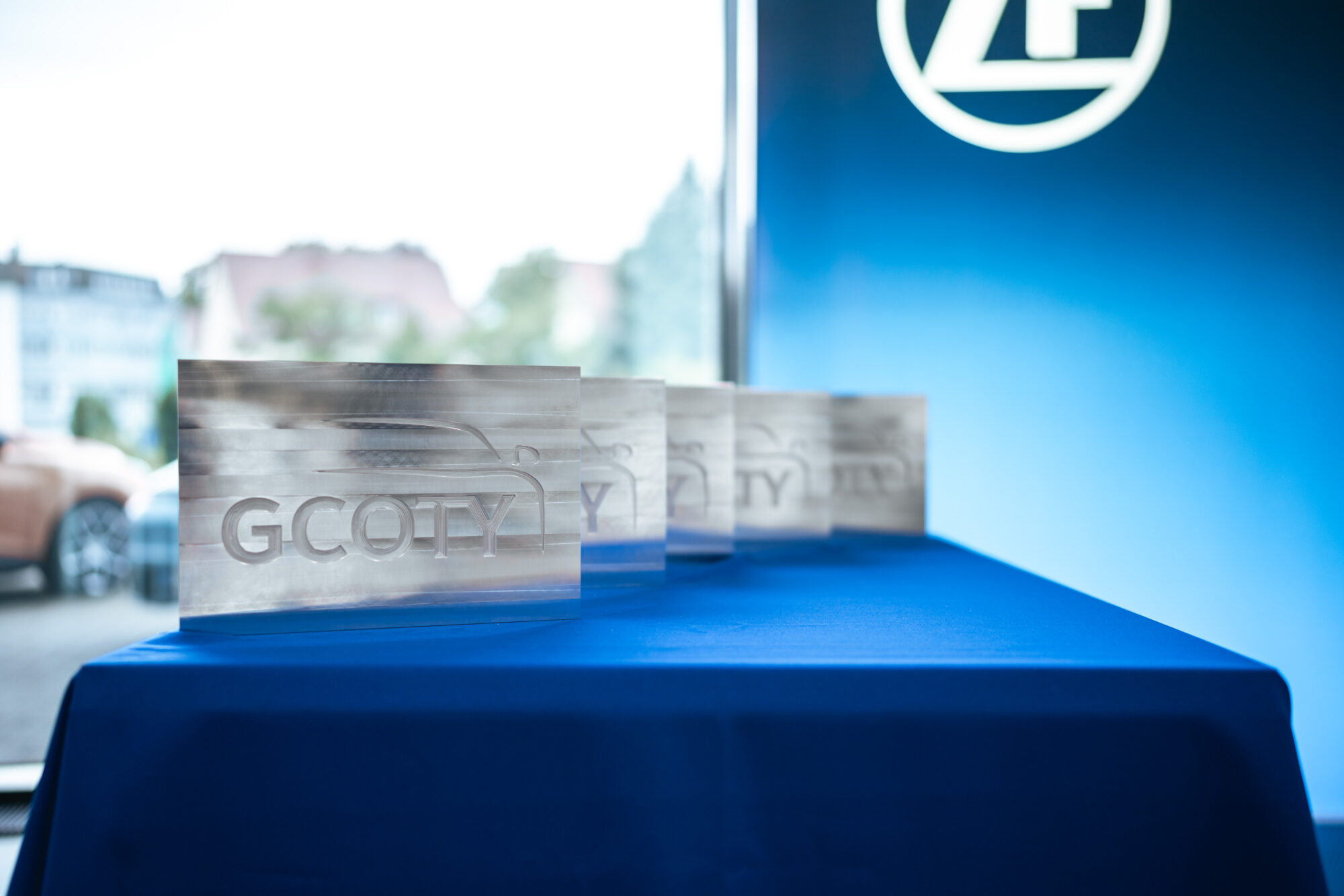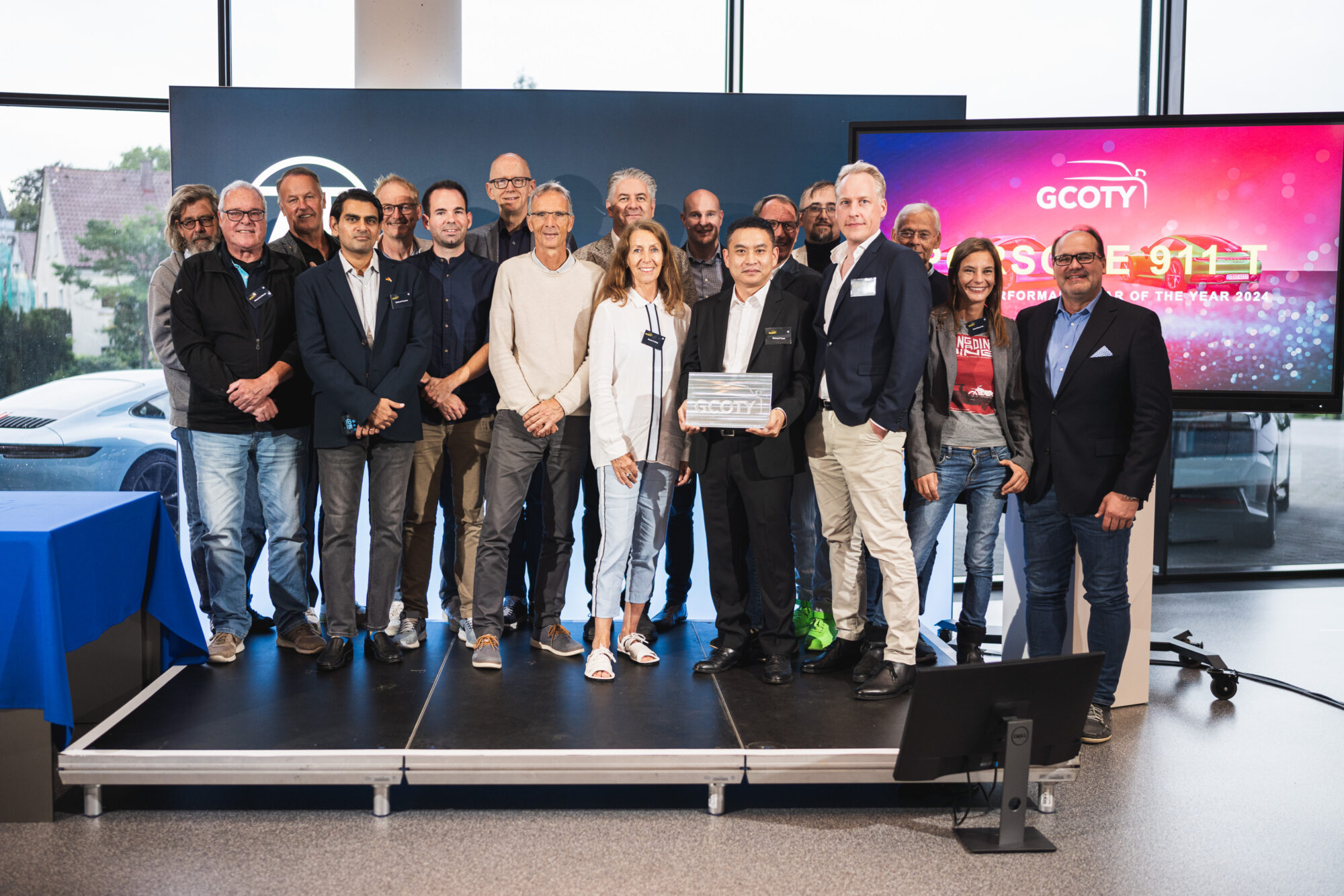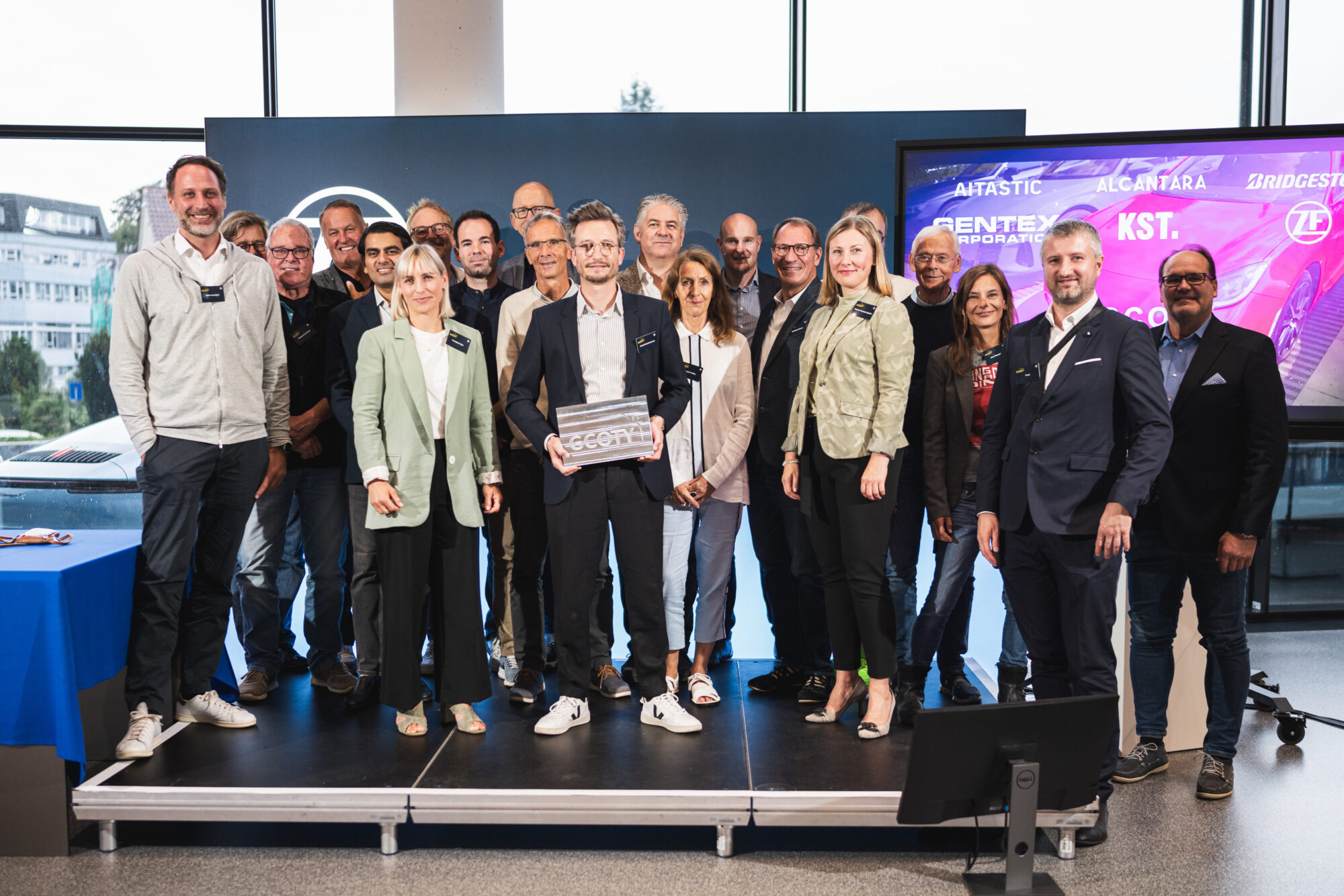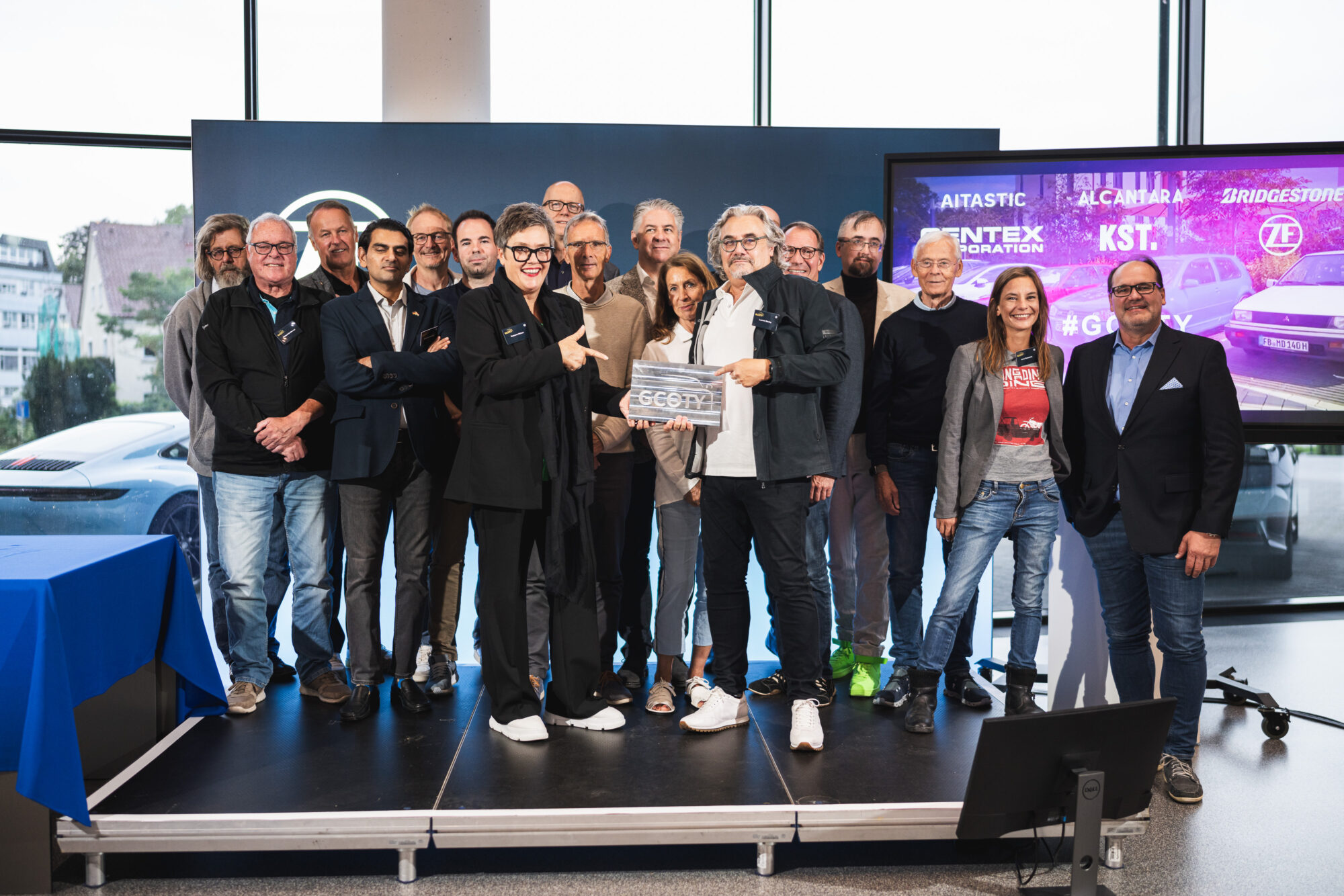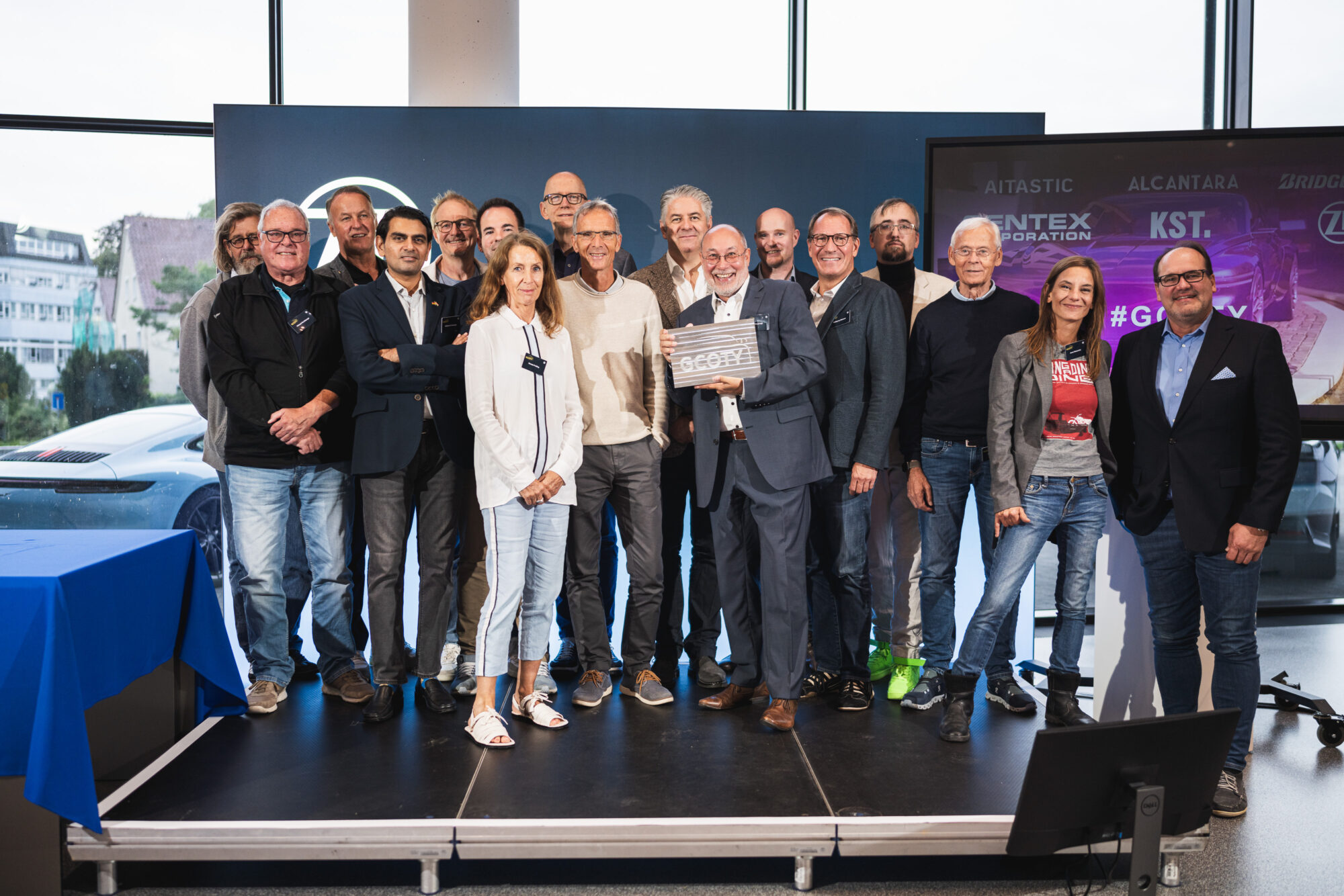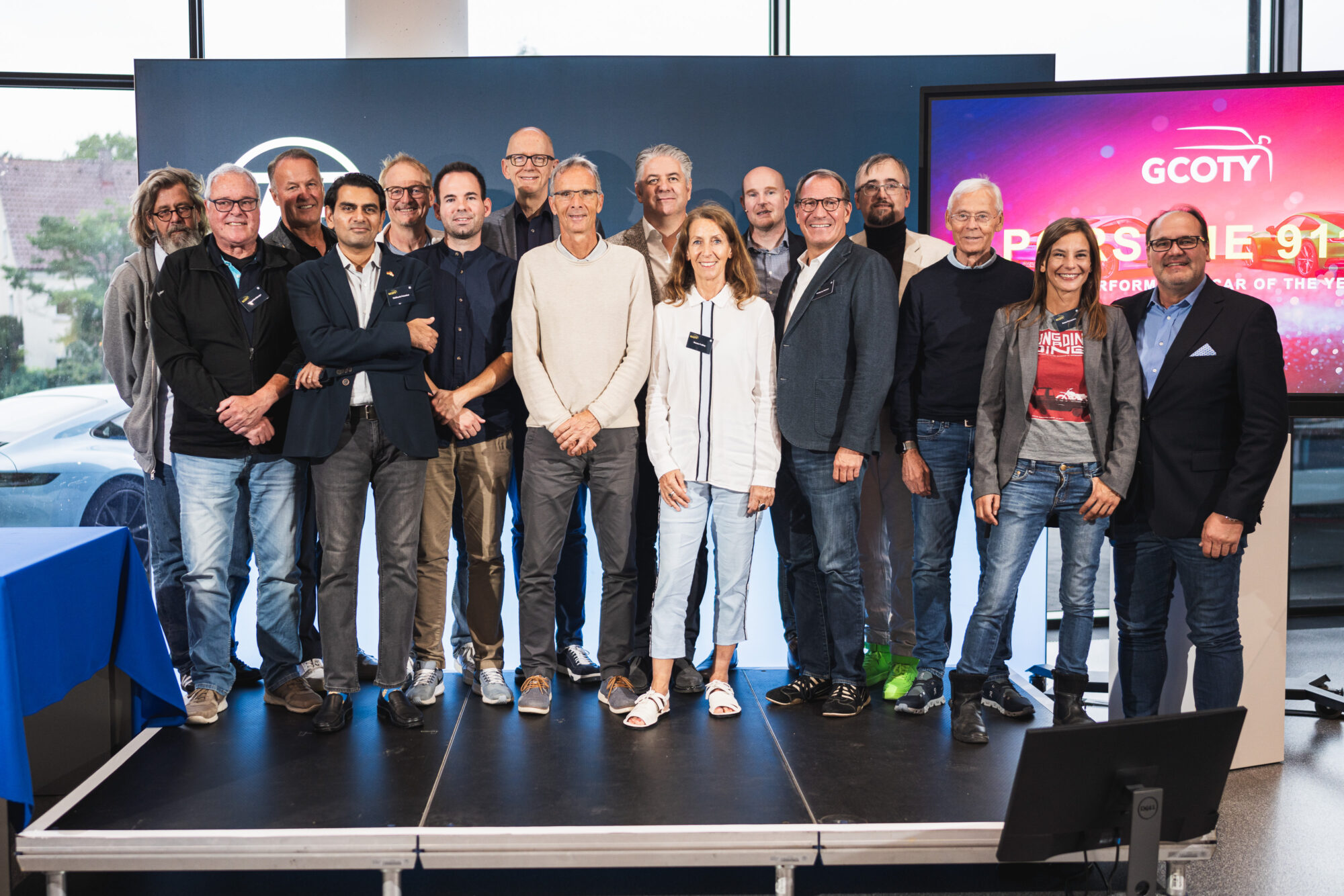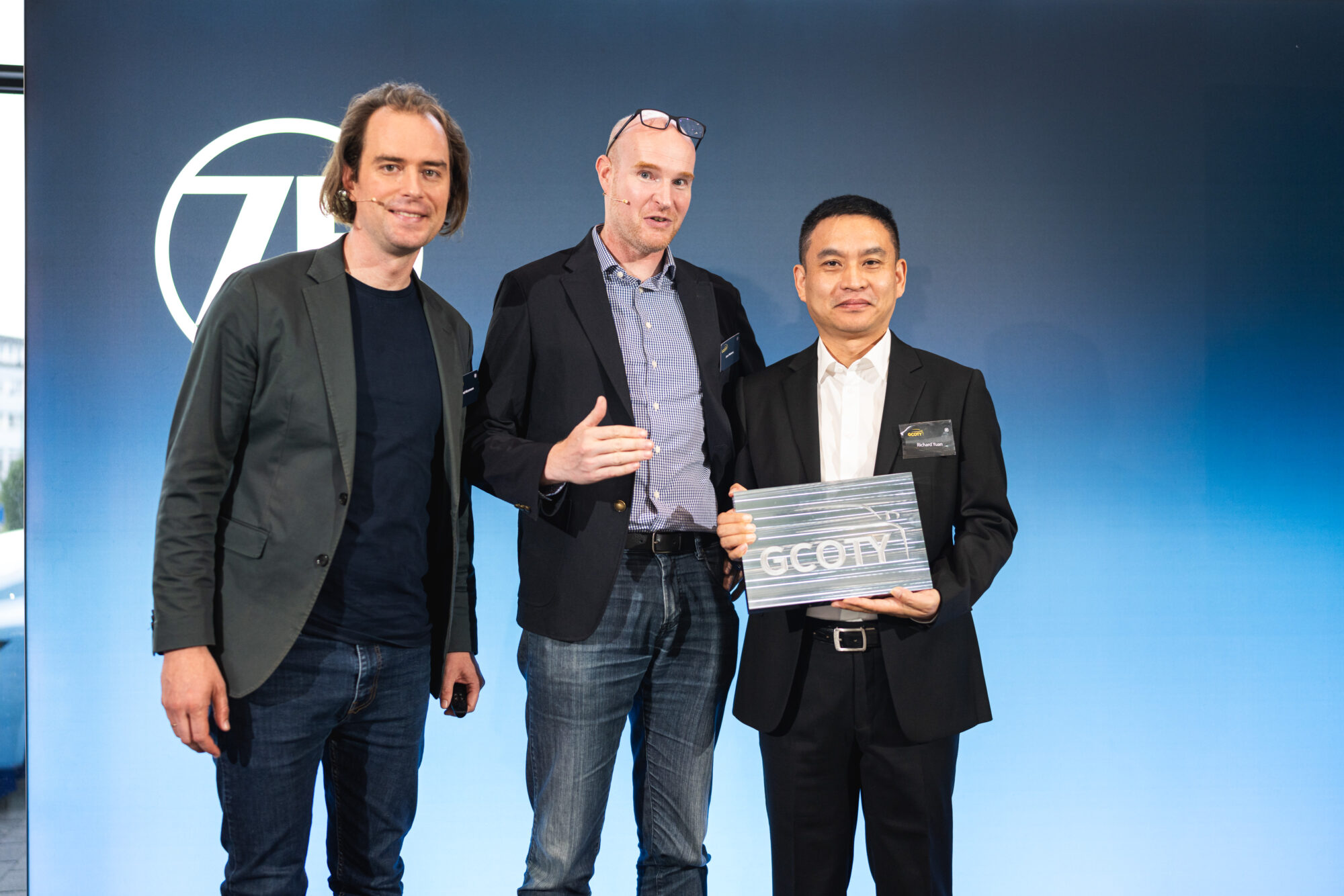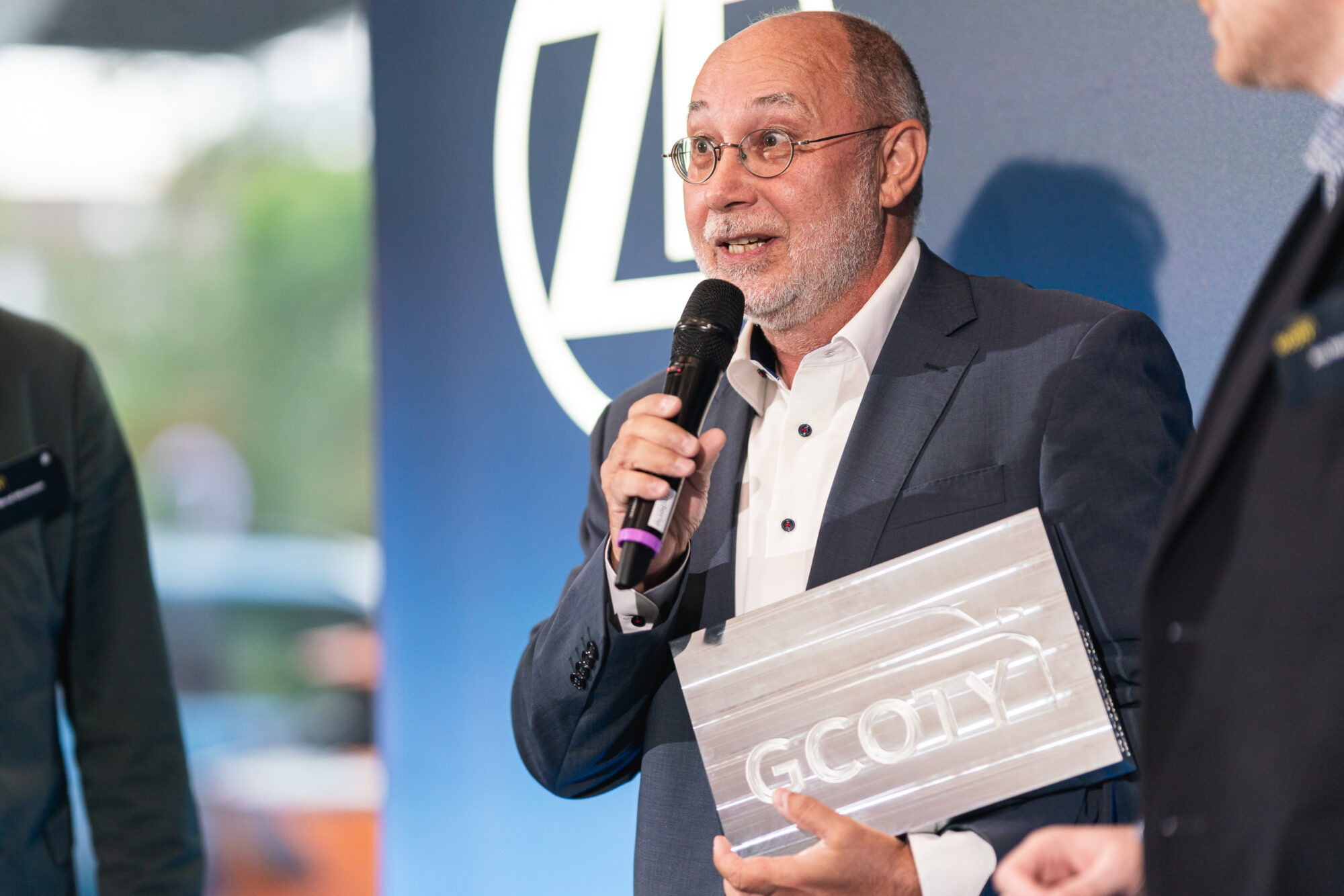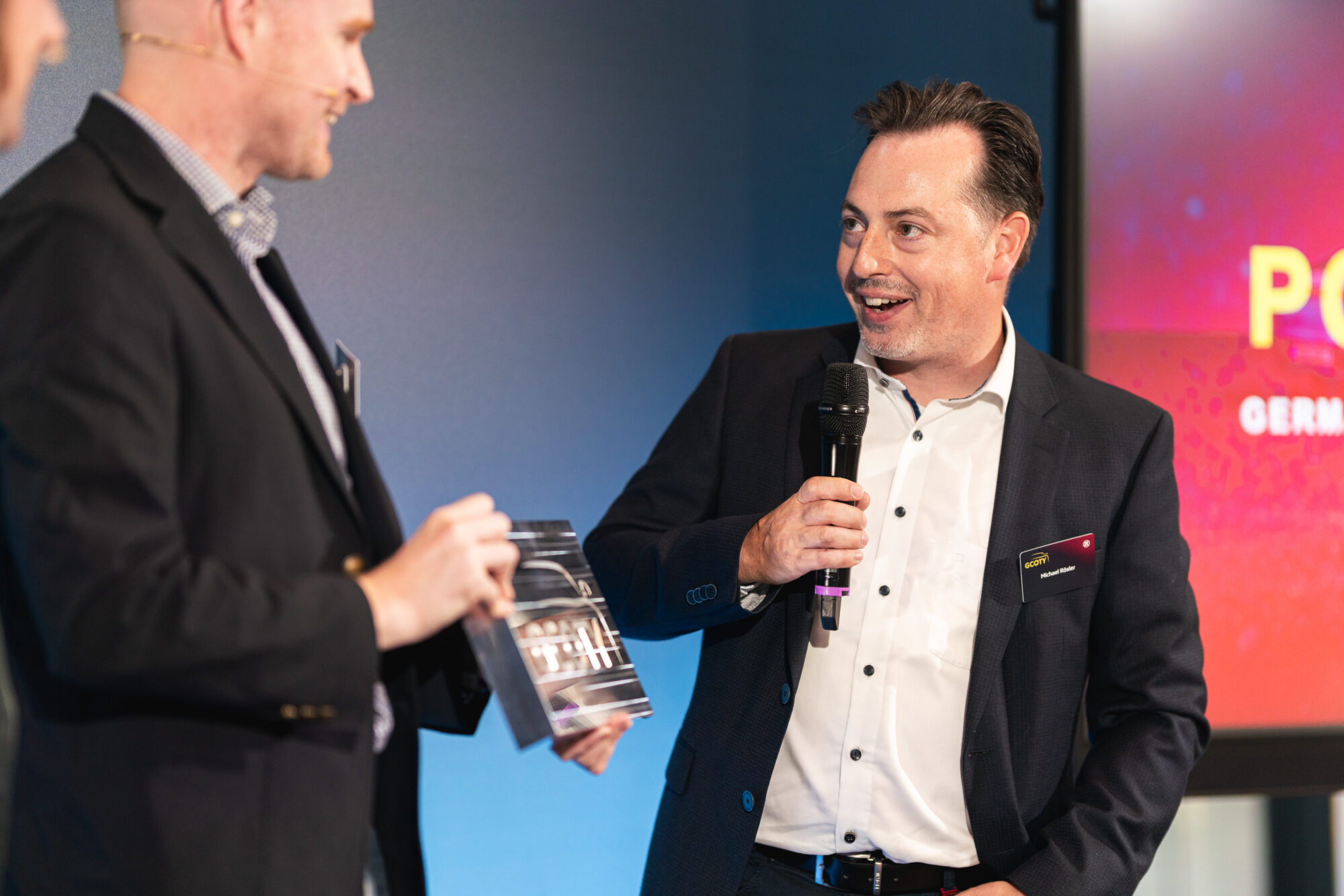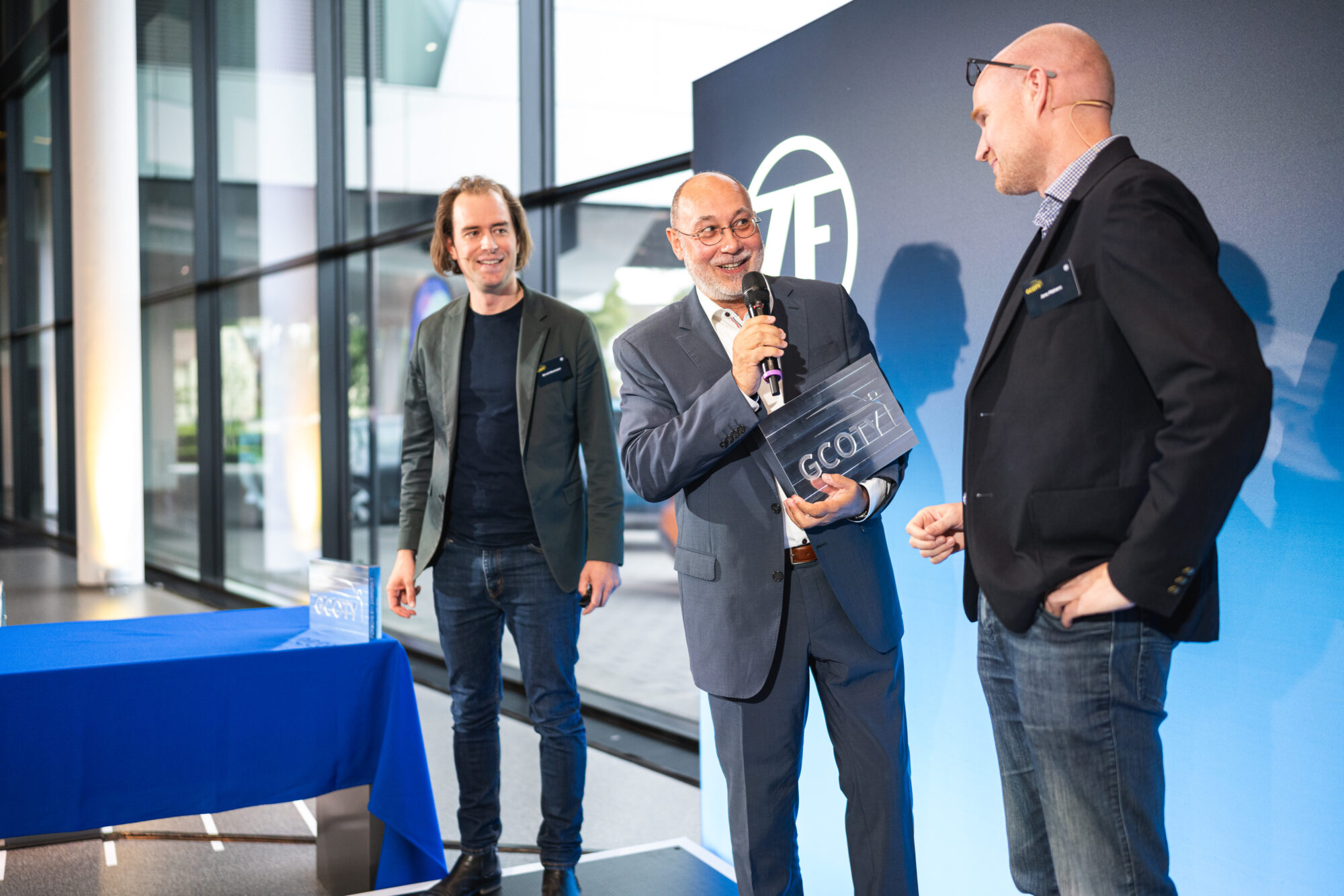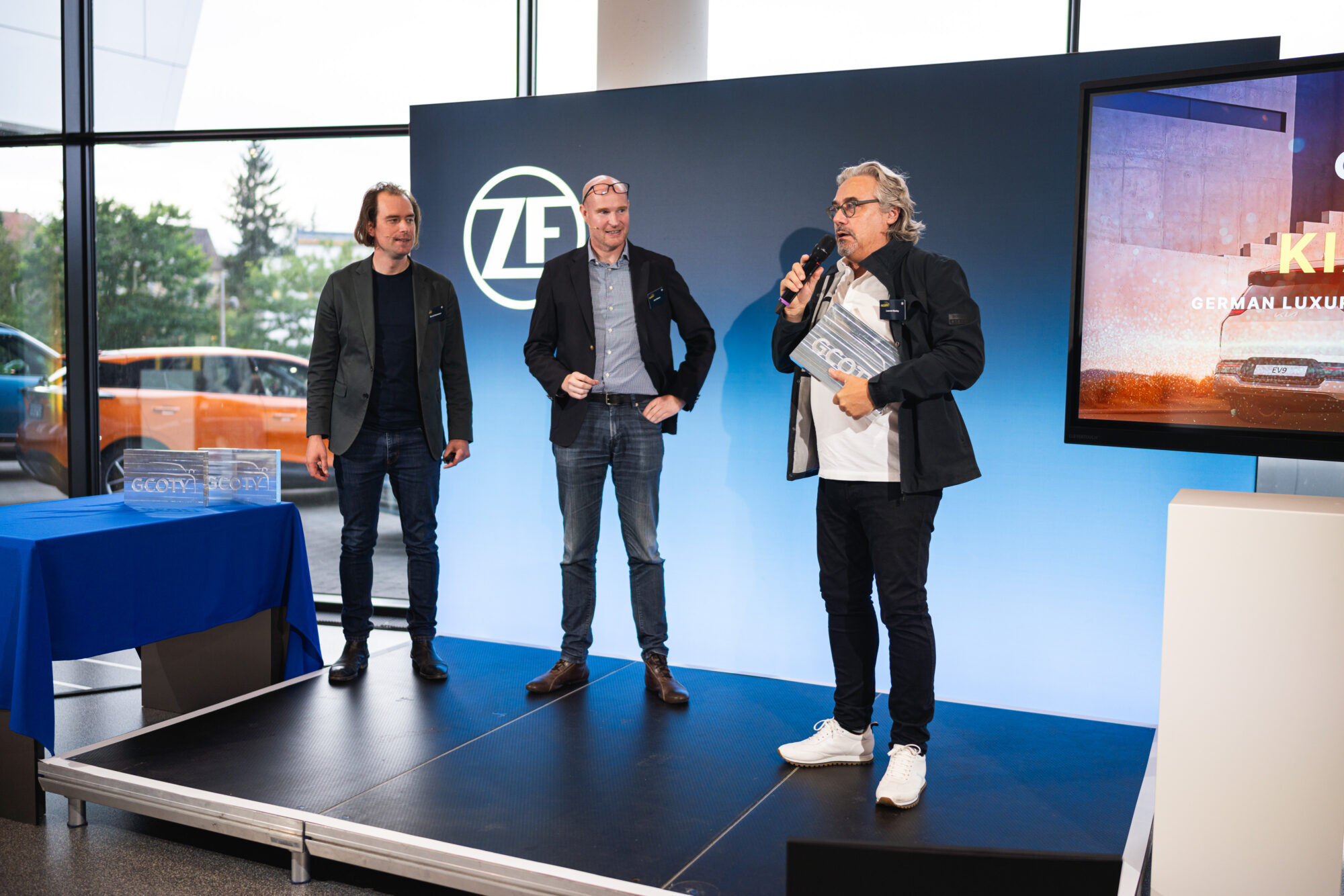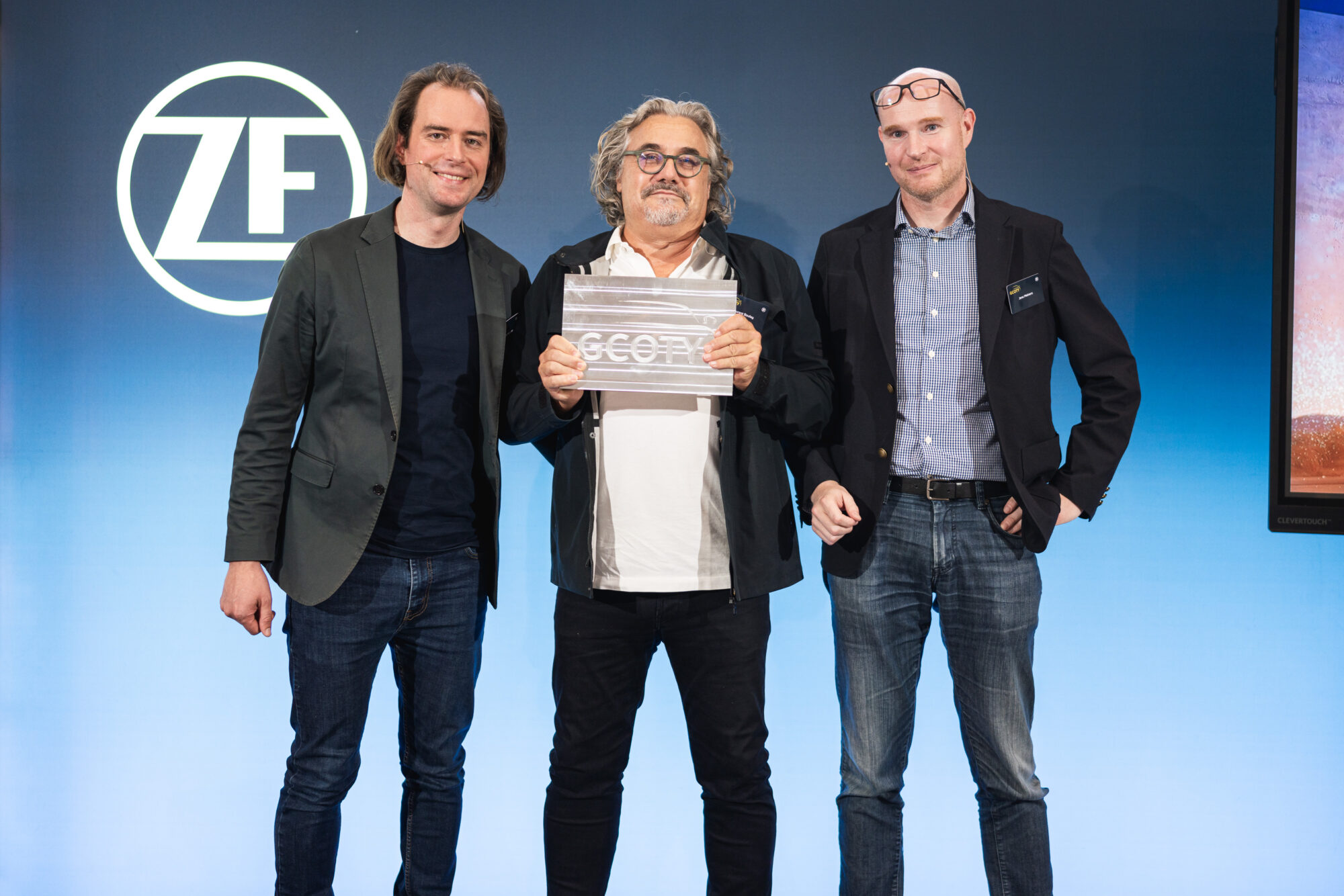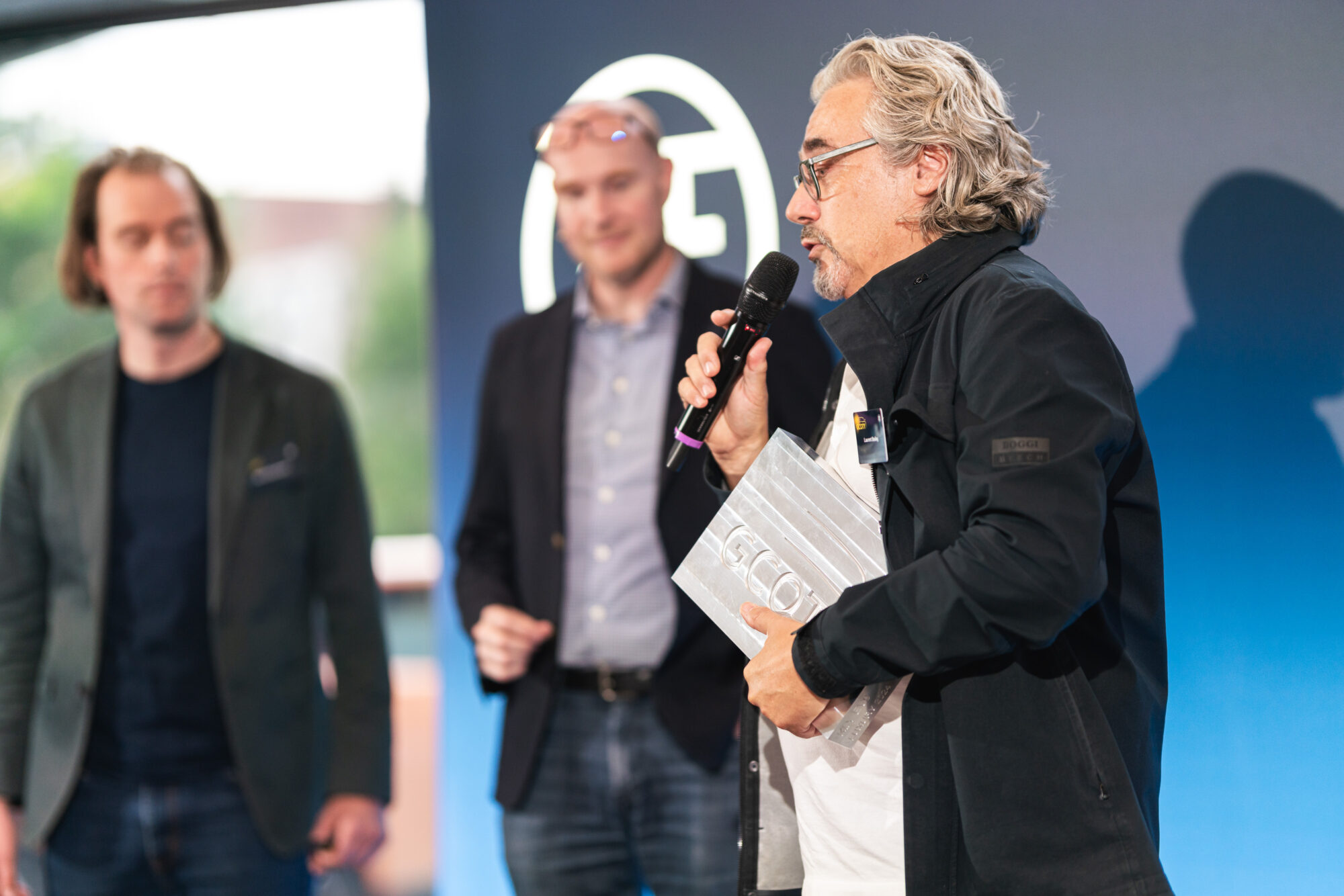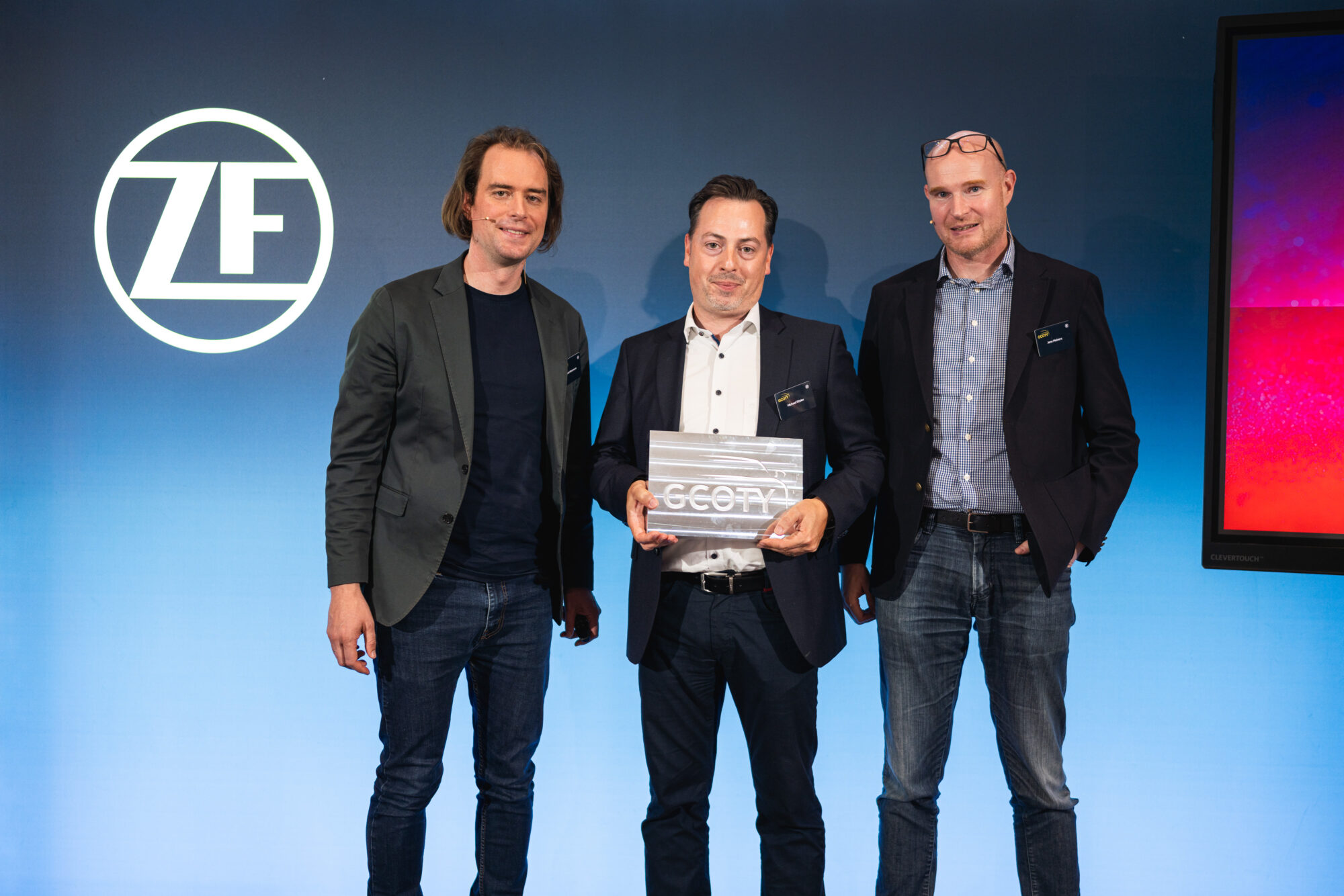 COMPACT (<35k €) – MG4

PREMIUM (<70k €) – VW ID.7

LUXURY (>70k €) – KIA EV9

NEW ENERGY – HYUNDAI IONIQ 6

PERFORMANCE – PORSCHE 911 CARRERA T
The German Car Of The Year award and its growing jury of 38 experts aim to recognize and inspire excellence and innovation in the automotive industry, with a specific focus on German-speaking markets. We test drive and judge every significant new car for sale there, both in their respective segments and overall. 
For the 2024 program, there are five segments: 
COMPACT
includes all new cars with an entry-level price of under EUR 35K. 
PREMIUM
includes all new cars with an entry-level price between EUR 35K and EUR 70K. 
LUXURY
includes all new cars, except for extremely low-volume cars, with an entry-level price over EUR 70K. 
NEW ENERGY
includes all new cars and all new derivatives of existing cars with a fully electric or hydrogen-fueled powertrain. 
PERFORMANCE
includes all new sports cars and roadsters, as well as new high-performance derivatives of existing cars. 
The category winners are selected by the jury members that have had a chance to drive and evaluate them. 
They are then thoroughly tested against and next to each other at a separate testing event. The contending car with the highest number of votes becomes the
GERMAN CAR OF THE YEAR. 
The selection of the contenders is based on objective pricing and market availability criteria. It is not up to the automakers' discretion. 
Participation in the category voting and the testing event is free. Automakers also do not pay for the trophy they receive. 
Jurors do not pay nor do they get paid to be members of the jury or to attend the testing events. Their votes are secret and not disclosed to carmakers or anyone else. 
The voting process is conducted and certified by our partner Aitastic AG. 
The GCOTY awards program is financed by licensing fees, which are purely optional, and outside sponsors who have no access to the jury selection and voting process.  
The GCOTY group may organise webinars, symposiums, driving events, writing talent competitions and further automotive-related activities events in order to foster networking, help create stories and broaden the realm of high-quality automotive reporting. These activities are strictly separated from the awards program. 
GERMAN CAR OF THE YEAR 2023:

VW ID. BUZZ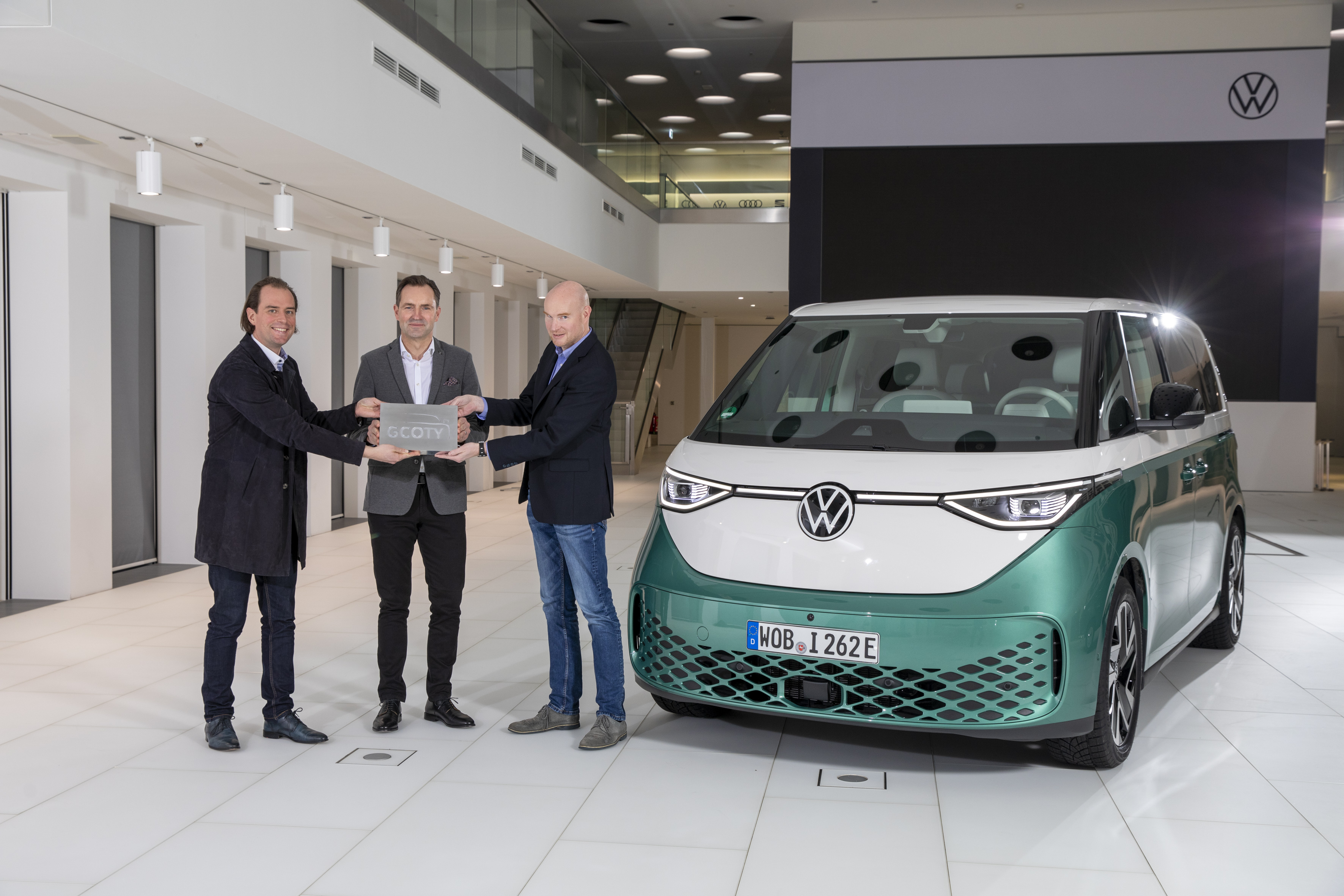 GCOTY 2023 CATEGORY WINNERS
COMPACT – OPEL ASTRA
PREMIUM – GENESIS GV60
LUXURY – LR RANGE ROVER
NEW ENERGY – VW ID. BUZZ
PERFORMANCE – FERRARI 296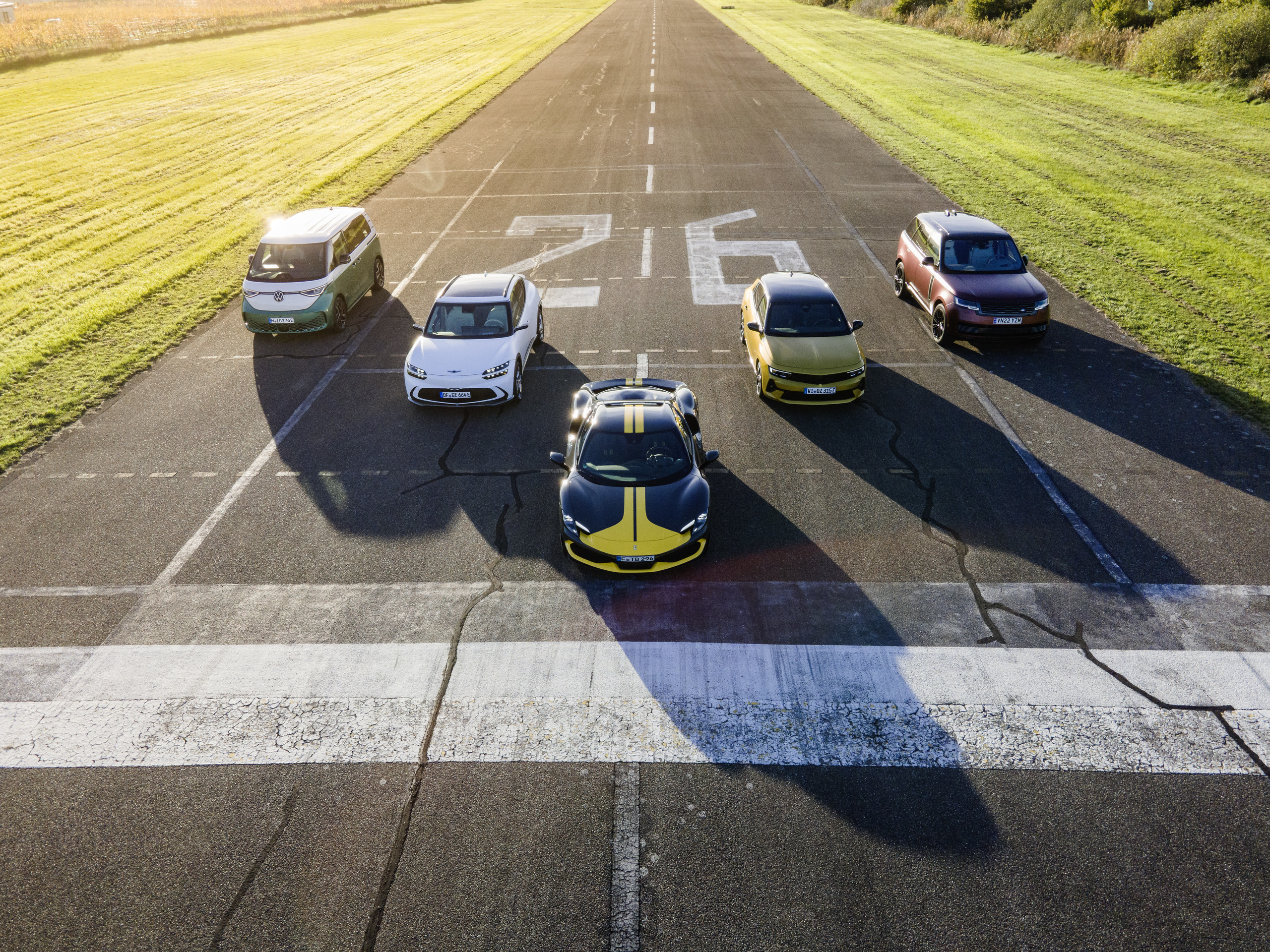 GERMAN CAR OF THE YEAR 2022:

HYUNDAI IONIQ 5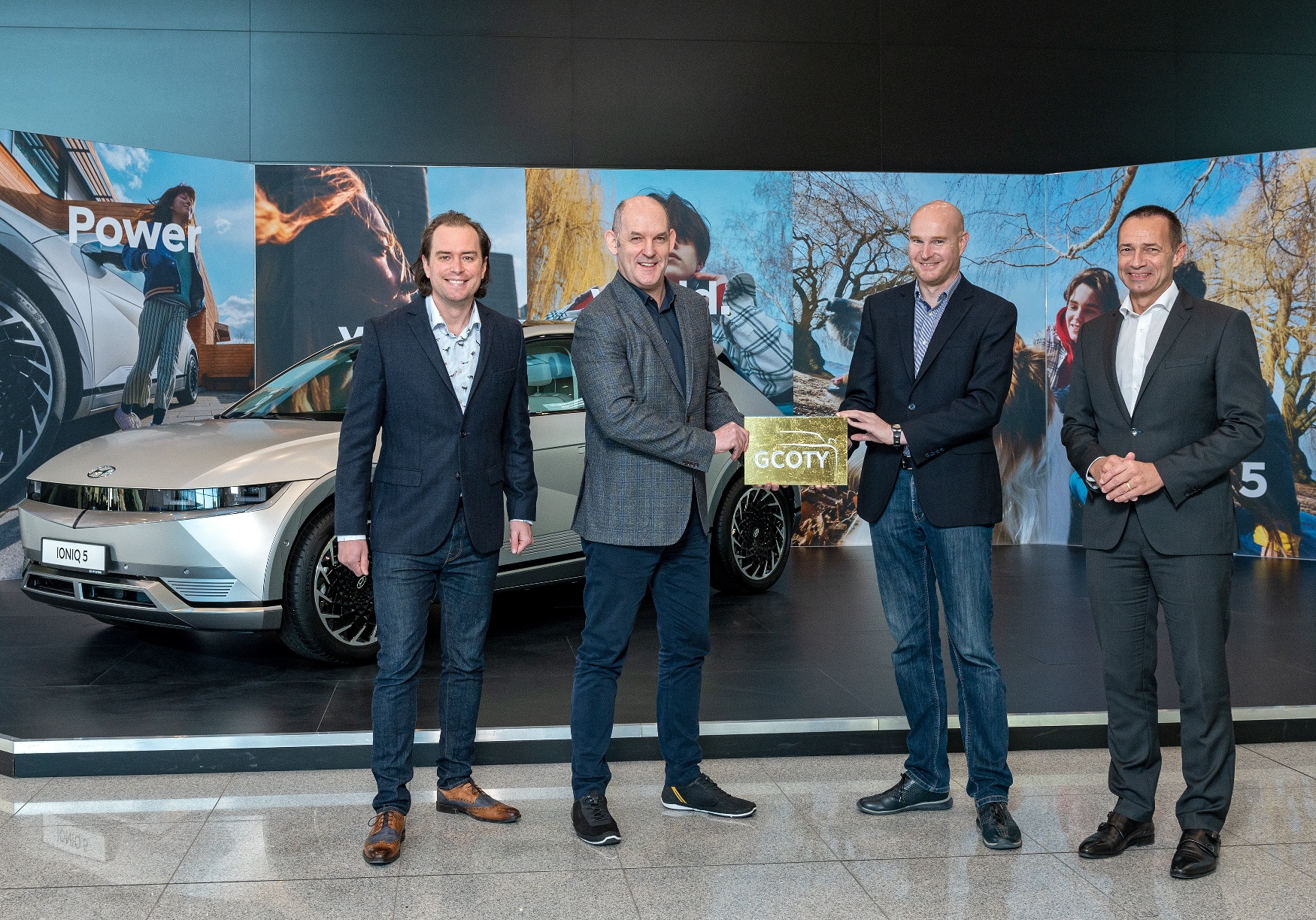 GCOTY 2022 CATEGORY WINNERS
COMPACT – PEUGEOT 308
PREMIUM – KIA EV6
LUXURY – AUDI E-TRON GT
NEW ENERGY – HYUNDAI IONIQ 5
PERFORMANCE – PORSCHE 911 GT3​
GERMAN CAR OF THE YEAR 2021:

HONDA E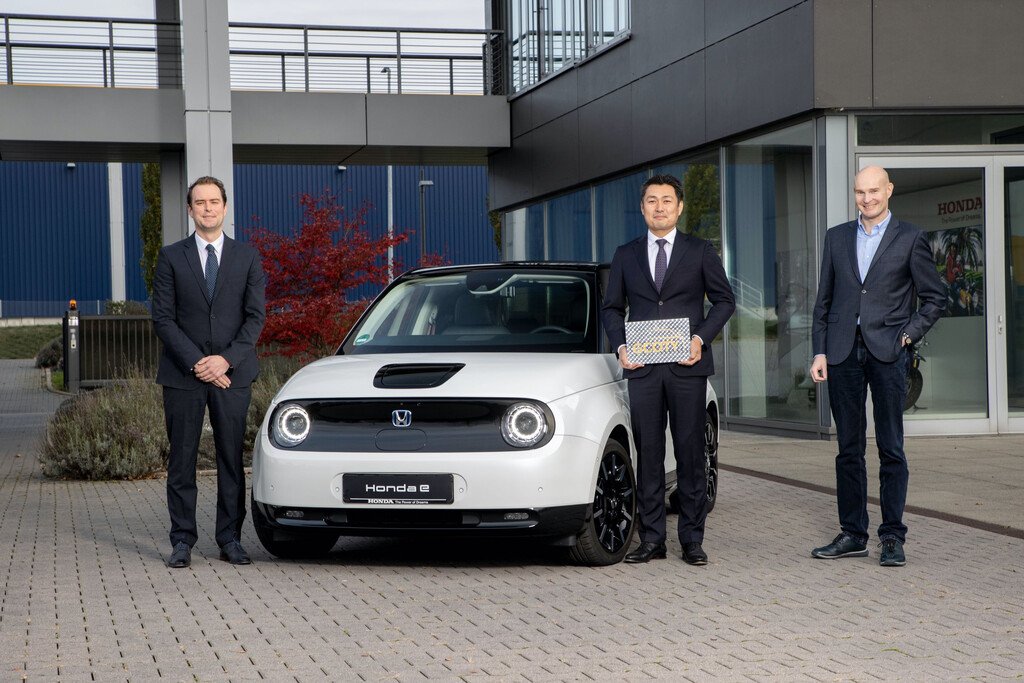 GCOTY 2021 CATEGORY WINNERS
COMPACT – VOLKSWAGEN GOLF
PREMIUM – VOLKSWAGEN ID.3
LUXURY – POLESTAR 2
NEW ENERGY – HONDA E
PERFORMANCE – BMW ALPINA B3​
GERMAN CAR OF THE YEAR 2020:

PORSCHE TAYCAN
GERMAN CAR OF THE YEAR 2019:

JAGUAR I-PACE